!!! ATTENTION !!!
and it goes on......
we say STOP - to denmark dog killings
since 2010, there is the law to kill so-called list of dogs
affected are the races:
• Pit Bull Terrier
• American Staffordshire Terrier
• Tosa
• American Bulldog
• Boerboel
• Fila Brasileiro
• Dogo Argentino
• Kangal
• Central Asian Ovtcharka
• South Russian Ovcharka
• Caucasian Ovcharka
• Sarplaninac
• Tornjak
also mixed race who somehow do with the so-called list of dogs are euthanized.
be rescued from the procedure as how the dogs and their families the enforcement of this law is inhumane.
from puppy to old dog.
"EVERY DOG IS CLASS - NO MATTER WHAT BREED"

__________________________________________
*** ADMIN ***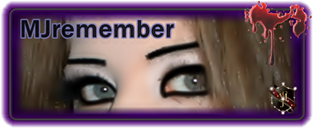 F*CK THE PRESS - MICHAEL IS THE BEST

Unterstütze SEA SHEPHERD mit 3 EURO per SMS - sende "OZEAN" an 81190